For my internship at
Content Animators, 

I worked on some social media posts. These were fully boarded, designed, and animated by me.
I also created designs, storyboards, and animations for commercial projects.
Collaborating with Phunk, I designed and illustrated assets for an NFT project called Web2oons, which included facial expressions, backgrounds, clothes, and much more. a few examples are shown below.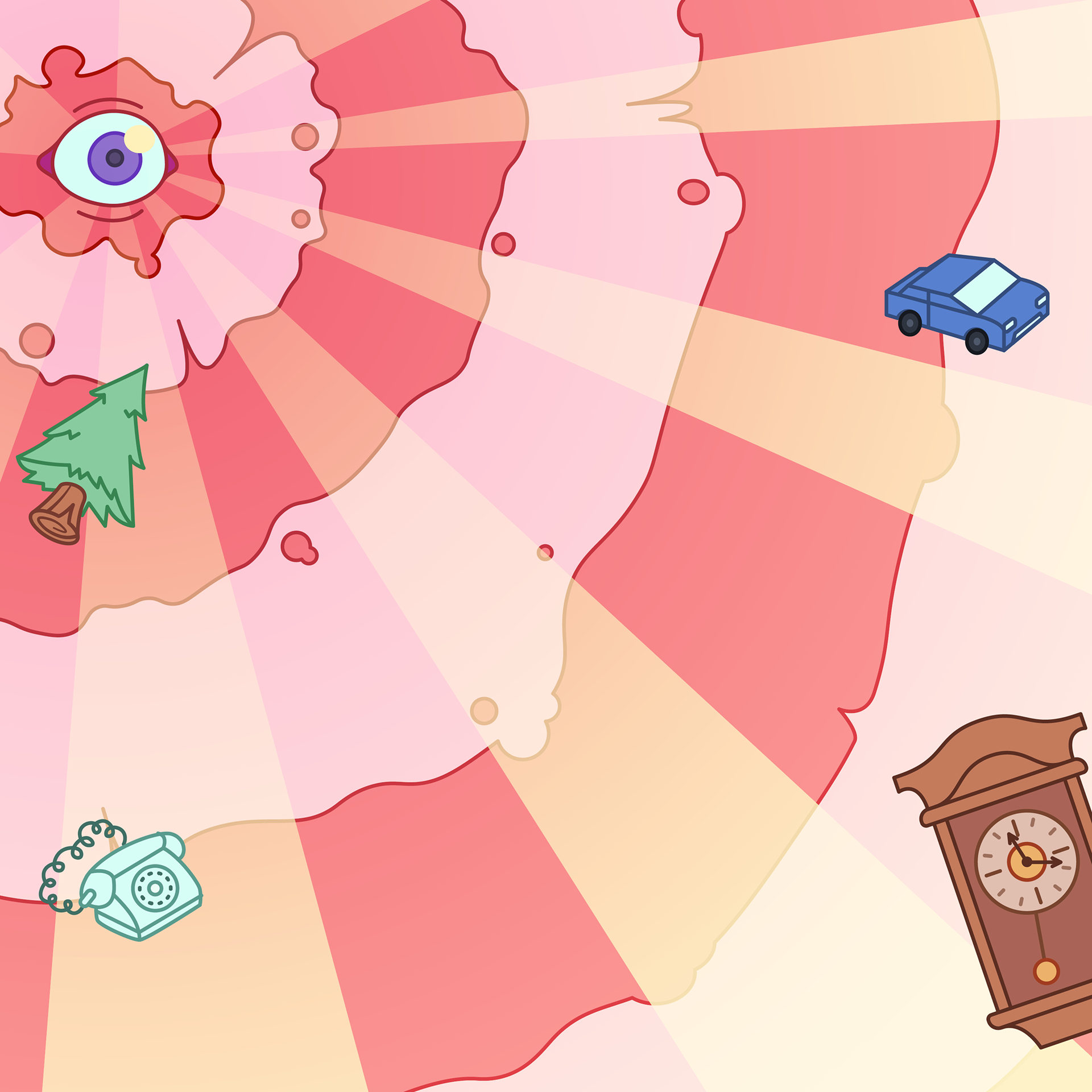 For this Internship, I worked as an all-round Artist but focused mainly on Concept art, Animation, and Illustration.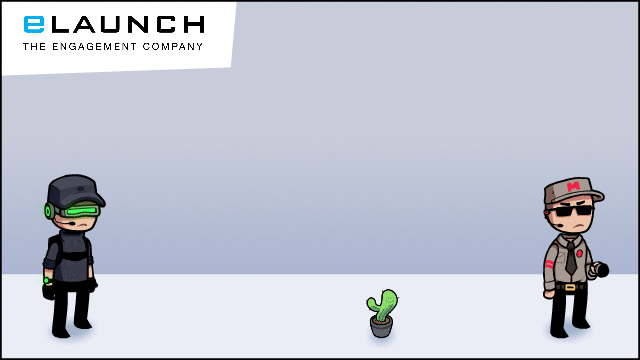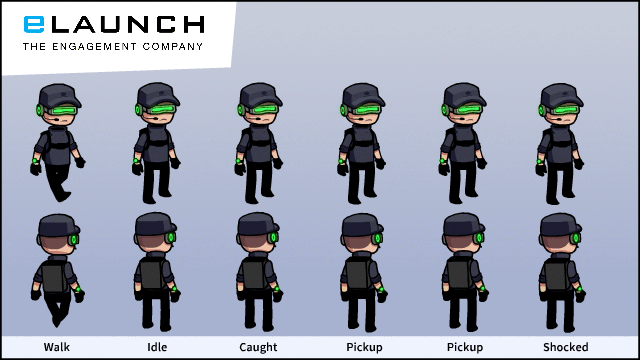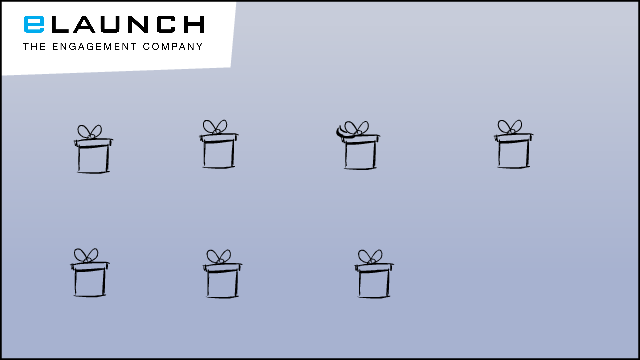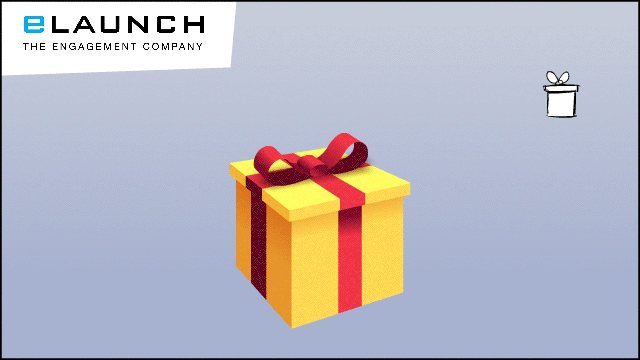 For this project, I had full freedom over an animation using the PHUNK logo.
Everything in the project was done by me, from the initial concept to the final product. 
I even made the little tune that plays in the background!
This animation was for a giveaway on my Instagram where I made a portrait of a random person from my followers.
Also included is a breakdown of how I animated the character.
A 
storyboard and character designs I made for a client's music video. This project has sadly been discontinued.
'Mac Miller - Once a Day'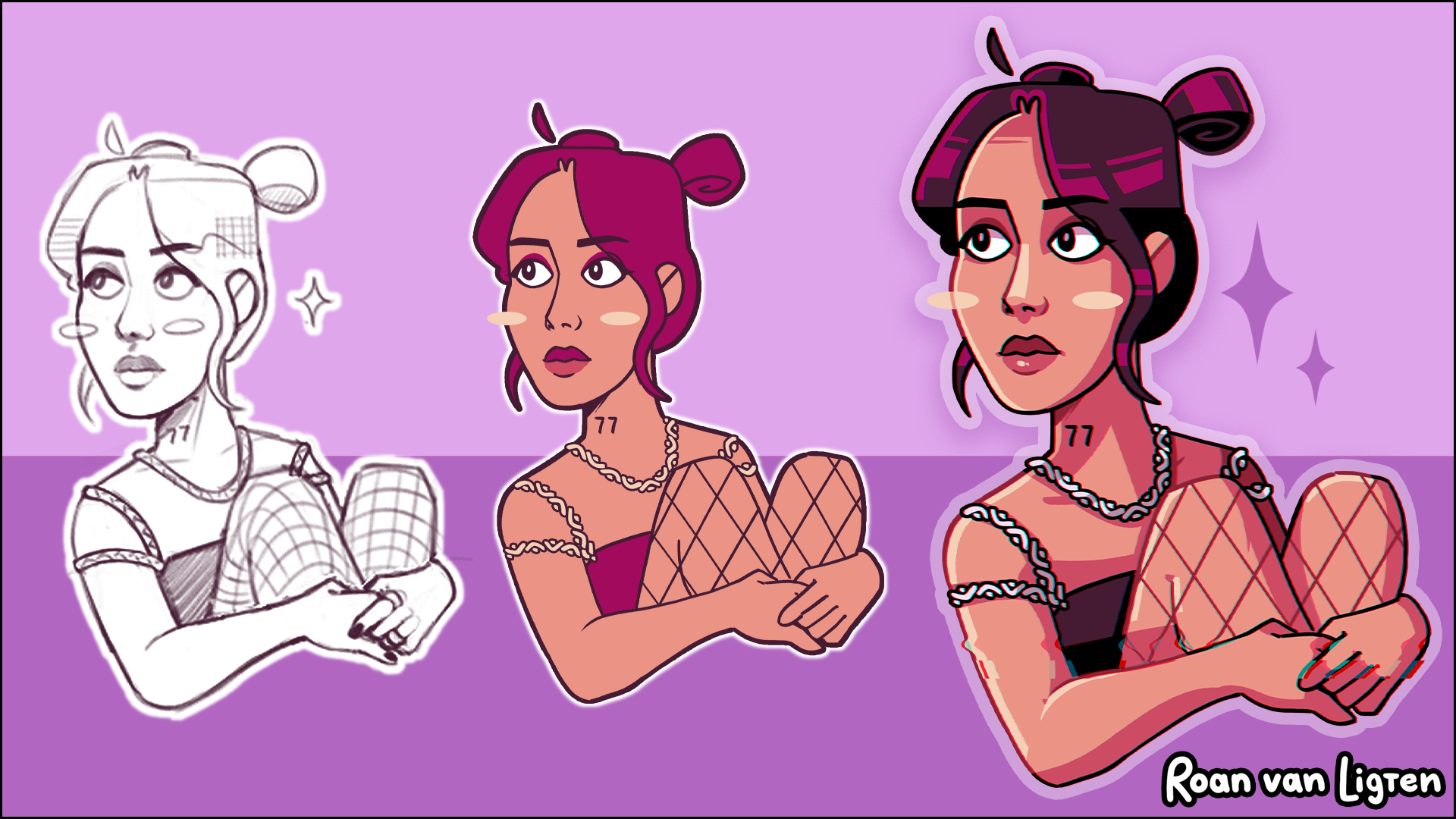 Mijn naam is Roan van Ligten en ik ben een gepassioneerde 22 jarige animator & illustrator.
Sinds jongs af aan hou ik ervan om verloren te raken in de fantastische werelden van animatie en kunst,
het is voor mij een droom die uitkomt om daar nu een steentje aan bij te kunnen dragen.
Ik probeer zo breed mogelijk inzetbaar te zijn door mij ook te verdiepen in audio en codering, maar mijn favoriete onderwerp en ook mijn gewenste specialisatie is 2d animatie & illustratie.
Heeft u een project waar u mijn steun bij zou kunnen gebruiken? stuur me dan een berichtje,
ik zal zo snel mogelijk reageren!